Chiropractic Solutions for Relief From Headaches, Back and Neck Pain in Woodstock, IL
Welcome to Evolve Chiropractic of Woodstock
The Office of Chiropractor Dr. Christopher Allin – a trusted resource for wellness in the Woodstock community.
Our team uses safe, evidence-based Chiropractic techniques, along with modern technology, to help you get rid of headaches, neck pain, back pain and muscular tension. We also help with a host of other conditions such as sciatica, herniated discs, chronic pain and car accident injuries.
Come visit us today and learn the Evolve Chiropractic difference.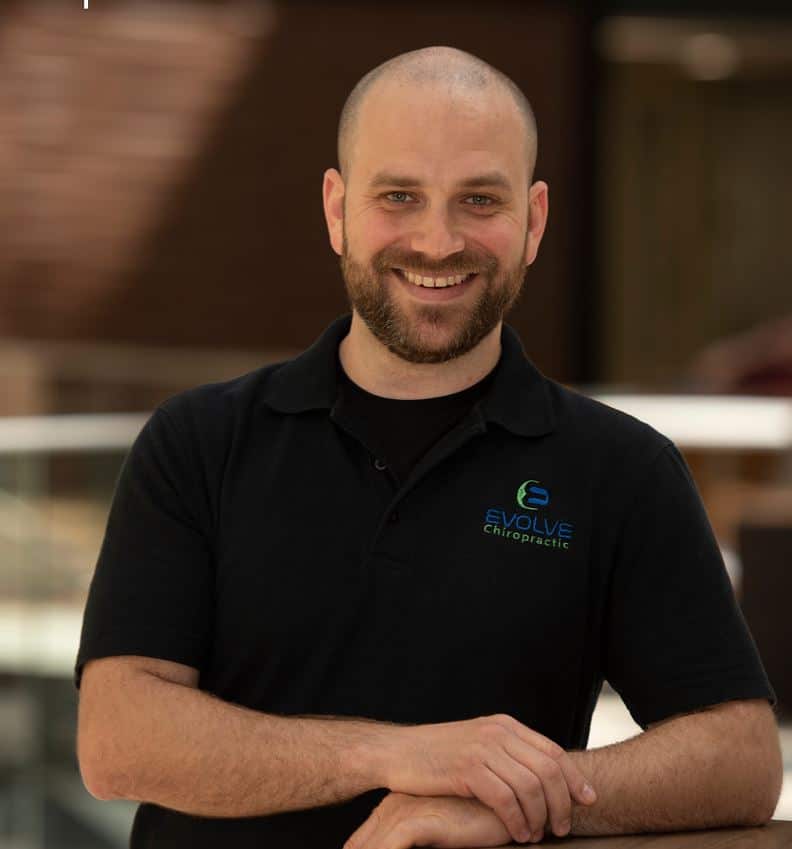 Dr. Christopher Allin, D.C.
Dr. Allin ensures his practice is patient-centered. This means that he wants to work with you to find out your health concerns and goals are.

He believes that three factors make a great doctors office:
1) Exceptional Customer Service
2) Quality of time spent with your practitioner
3) Individualized treatment plans.

Utilizing Massage Therapy, Chiropractic Manipulation, Therapeutic Exercise and Nutritional/Botanical interventions, he aims to guide patients toward healthy living.

We have a 5-star rating on Google
I initially went to see Dr. Allin at Evolve Chiropractic Woodstock for debilitating back pain. I literally couldn't get out of a chair without assistance or stand up straight without severe pain. I am now crawling around and playing with my 2 year old grandson without any problems. Dr. Allin and his amazing staff worked with me on stretching exercises and lifestyle changes that helped me change how I move, eat, and take care of myself in general. Along with massage therapy and regular adjustments I can do my job and enjoy my life pain-free. They treat your entire body as well as give you the tools to improve your lifestyle.
The staff as a whole is helpful, friendly, knowledgeable and motivating. I have benefited from my treatments and massages and feel comfortable with everyone who has treated me. They are expanding the office and they will further enhance this great place of care!
My chiropractor referred me to Dr. Allin to begin soft tissue therapy on my injured shoulder. To say I am extremely impressed with Dr. Allin's expertise is a gross understatement! He is amazing! Dr. Allin is easy to talk to, very attentive, explains what he's doing and is highly skilled at working his magic... I enthusiastically recommend EVOLVE Chiropractic at Woodstock.
Dr Allin is awesome! The staff is awesome! They have my sciatic pain down to a minimum. Definitely recommend coming here!
I've been seeing Dr. Allin and his Massage therapists for about two months now and WOW is all I can say. I could barely walk when I first came in and within 2 visits, I was back to walking "normal". All of the staff here is awesome, they teach you what is causing your pain and help you work through it with massages, exercises and adjustments.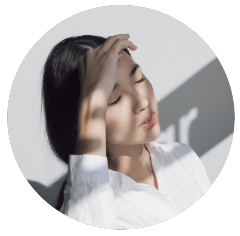 Headaches
Back and Neck Pain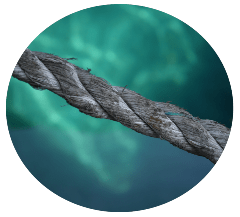 Muscle Tension
NEW PATIENT SPECIAL FOR JUST $21
FIRST VISIT PACKAGE INCLUDES:
Meet the Woodstock Chiropractic Team
Evolve Chiropractic of Woodstock IL is conveniently located on Seminary/Route 47 near Bates Park – about 3 miles north of the Route 14 and 47 intersection.