Evolve Chiropractic - Palatine, IL
Welcome to Evolve Chiropractic of Palatine!  Our experienced Chiropractors use safe, evidence-based Chiropractic techniques to help you get rid of headaches, neck pain, back pain and muscular tension.  Come visit us today and learn the Evolve Chiropractic difference.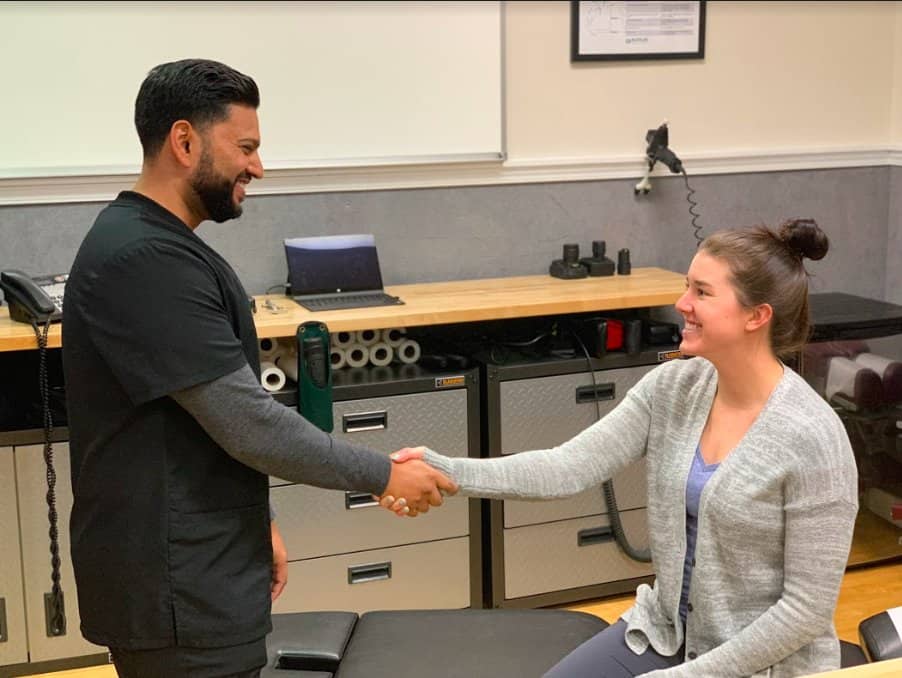 Our Palatine chiropractor Dr. Jon Del Vicario is a graduate of Life University. His background in athletics has helped him understand the importance of chiropractic care when it comes to performance and recovery.

Dr. Jon is certified in the Webster Technique, which is a specific chiropractic sacral analysis and diverse adjustment used to enhance the biomechanics of the pelvis.

He is also currently completing additional training focusing on extremity care from the Council on Extremity Adjusting (CEA), as well as training in pediatric care from the International Chiropractic Pediatric Association (ICPA).

We have a 5-star rating on Google
Absolutely love this place! the staff is amazing and super friendly. They took the time to really figure out what was going on and explained everything in a way that I could understand. We tried out a few chiropractors before coming here, but none were a good fit. We are so happy that we found this place.
I have been incredibly satisfied with the service at this location. I was new to the chiropractic world and they have all been informative and wonderful! Not to mention, the massage is great! I highly recommend to those who are looking for a comfortable atmosphere with educated staff. Try them out!
I absolutely recommend this office. They have an amazing friendly staff always going way above and beyond for their patients. Dr. Jon is a miracle worker. I was diagnosed and a treatment plan on the first visit . I'm just about pain free for the first time in over 10 years. I can't say enough wonderful things about these folks!!! If your on the fence do yourself a favor and schedule a visit you will be glad you did. I give them 20 stars!!!!!
Evolve is the best chiropractor around!!! I have been going there for almost 2 years now and absolutely LOVE it. The staff there is so welcoming and kind. They go above and beyond to assist you and your needs. I look forward to going to Evolve each week!!
Dr T, Dr Scott, the staff and massage therapists have done exceptional work to help me resolve the issue of plantar fasciitis. After one month of treatments I am almost completely healed and on my way to pain-free work outs and walking. I am also encouraged by the information they have given me to continue on a plan to keep my feet healthy from here on out.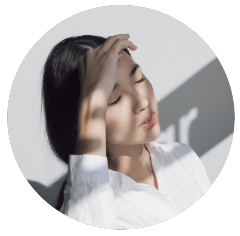 Headaches
Back and Neck Pain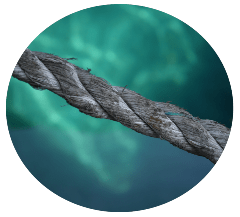 Muscle Tension
NEW PATIENT SPECIAL FOR JUST $21
FIRST VISIT PACKAGE INCLUDES:
Evolve Chiropractic of Palatine is conveniently located on W Wilson St. in Downtown Palatine, just off the Palatine Metra stop.