Evolve Chiropractic - Huntley, IL
Welcome to Evolve Chiropractic of St. Huntley!  Our experienced Chiropractors use safe, evidence-based Chiropractic techniques to help you get rid of headaches, neck pain, back pain and muscular tension.  Come visit us today and learn the Evolve Chiropractic difference. 
Your Family Chiropractors in Huntley, IL
Dr. Ryan Felde
A visionary and expert in the world of Chiropractic Medicine, Dr. Ryan Felde is the driving force behind the Evolve Chiropractic mission. In addition to running and growing the company, he travels across the country sharing his personal story and perspective on optimal health with schools, companies, health care conventions, firehouses, villages and communities large and small.
Dr. Alyssa Holum D.C.

We have a 5-star rating on Google (over 50 reviews!)
I've been going to Dr. Felde for a few months now and he is by far the best chiropractor I've ever had. He is very knowledgeable and it is easy to see that he really cares about your health.

I started seeing Dr. Felde because of constant neck pain that I've had for years and he is the only chiropractor that has given me any sort of relief. He has a great staff and it is a very friendly environment. Also, Sam the massage therapist, gives great massages. I would highly recommend Dr. Felde and his staff to anyone.
Our son woke us up Tuesday night crying because of right ear pain. We gave him ibuprofen and he eventually fell back asleep for the night. Wednesday morning he was complaining that he couldn't hear well and things sounded loud in his head.

Dr. Felde adjusted my son and 20 minutes later his pain was gone and he could hear normally. I would highly recommend chiropractic adjustment for ear infections.
Highly recommend to anyone who experiences pain. I am getting relief for my headaches for the first time ever. Everyone on staff is very kind and accommodating.
The staff here is amazing!! Dr. Felde is awesome! The staff is so knowledgeable and welcoming. Great environment! Definitely would recommend to anyone needing chiropractic care!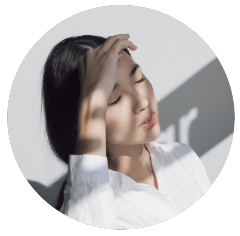 Headaches
Back and Neck Pain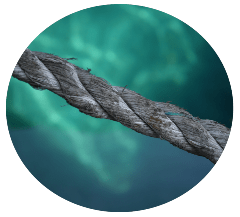 Muscle Tension
NEW PATIENT SPECIAL FOR JUST $21
FIRST VISIT PACKAGE INCLUDES:
Evolve Chiropractic of Huntley is conveniently located on Route 47 just north of the Walgreens on Reed Rd and the Pinecrest Country Club.