Chiropractic Solutions for Relief From Headaches, Back and Neck Pain in Freeport, IL
Voted "Freeport Chiropractor of the Year"
This is Dr. Robert Kunz.  I've been serving the Freeport community as your family Chiropractor for many years and I'm ecstatic to be part of the Evolve Chiropractic network.  In our office, you can always look forward to expert treatment and care  using the most modern technologies available in chiropractic medicine.
We use safe, natural, evidence-based Chiropractic techniques to help you get rid of headaches, neck pain, back pain and muscular tension.  Come visit us today and learn the Evolve Chiropractic difference. 
Dr. Robert Kunz: Your Go-to Chiropractor in Freeport IL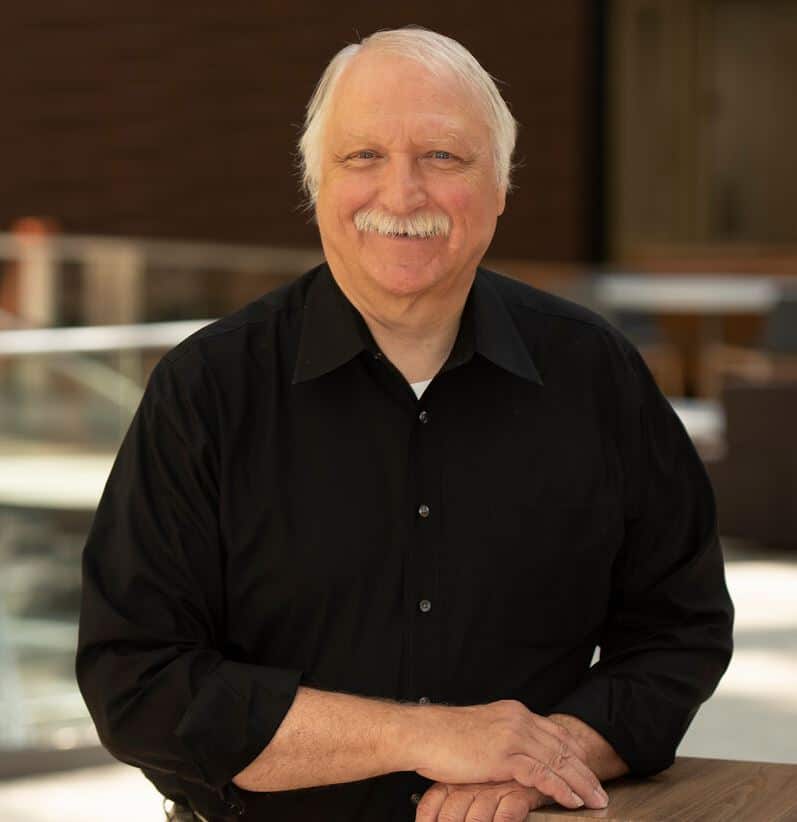 Dr. Kunz is a graduate of the National University of Health Sciences.  He specializes in removing pain, stiffness, stress and discomfort. 
Dr. Kunz was a four year Instructor of Anatomy.  Shortly after beginning his practice in Freeport, he was named Freeport IL Chiropractor of the Year (2015).
He is married with five children and enjoys the many unique things about the Freeport area – including local sports, restaurants and entertainment.

We have a 5-star rating on Google
I've been very happy with my treatments from Dr. Kunz. Been coming back for years and I'm always impressed by his experience and knowledge. I think his prices are very reasonable too.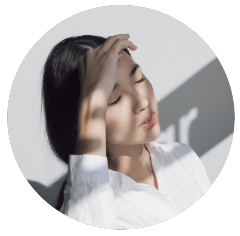 Headaches
Back and Neck Pain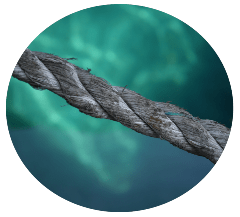 Muscle Tension
NEW PATIENT SPECIAL FOR JUST $21
FIRST VISIT PACKAGE INCLUDES:
There are a lot of Chiropractors in Freeport IL and we're grateful that so many people have choosen us as their best resource for spinal health, pain relief and wellness. We are here to support the good people and families of Freeport and we strive to make every single one of our clients feel safe, healthy and supported.
Evolve Chiropractic of Freeport IL is conveniently at the intersection of W Stephenson St and S Chicago Ave near The Bridge Church and Computer Pros.