Dr. Christopher Doersam, D.C.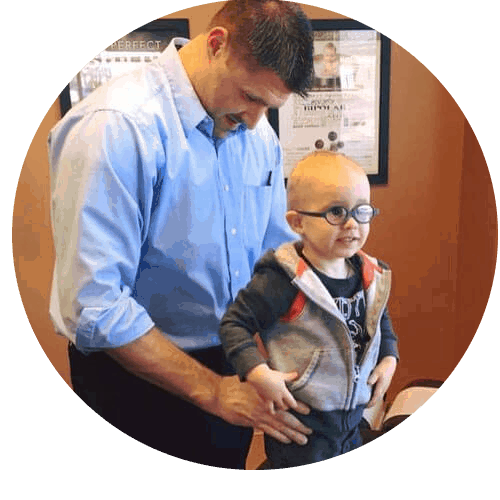 Kelly L. says:
Google Review
"I have had a few workout related pains in my back and legs. Dr. Doersam has been instrumental in getting me out of pain and back to working out. He regularly sees me, my husband, and both our kids. We couldn't be happier with how great he has treated us and fixed our aches and pains!!!"

James B. says:
Google Review
"Dr. Chris is fantastic. I've seen a lot of chiropractors over my life due to playing collegiate football at the D1 level - both during and since my playing days. Dr. Chris is one of the best. He listens to what is going on with your body and takes a total body, sports medicine-like approach to getting it fully functioning again. I highly recommend to anyone, athlete or regular Joe looking for optimum body function."
Dr. Christopher Doersam, D.C, CCSP
Dr. Christopher Doersam's "whole person" approach to health care is designed to seek and eradicate the underlying cause of injury and disease rather than focusing on a specific set of symptoms. This method of treating patients not only provides for short-term relief from discomfort, but gives the body the tools to heal itself and stay healthy.
As a certified chiropractic sports physician, Dr. Doersam sees a lot of amateur and professional athletes. Our facility is a well known sports rehabilitation center in Illinois. We have many unique and non-invasive treatment modalities which include rapid release therapy, chiropractic adjustments and whole body vibration plates.
Dr. Doersam has a great love of children and is a skilled pediatric chiropractor.