Welcome to Dr. Allin, DC's intensive workshop on foam rolling!
The videos below provide a complete introduction to the practice of foam rolling and will show you how to use best practices to relieve muscle tension, improve mobility and help your body perform at its very best.
Let's begin with a quick introduction to Foam Rolling:
The modules below break this foam rolling intensive into 3 separate sections: the Superficial Back Line, the Superficial Front Line and the Lateral Line. 
The Superficial Back Line
The Superficial Back Line
The Superficial Front Line
The Superficial Front Line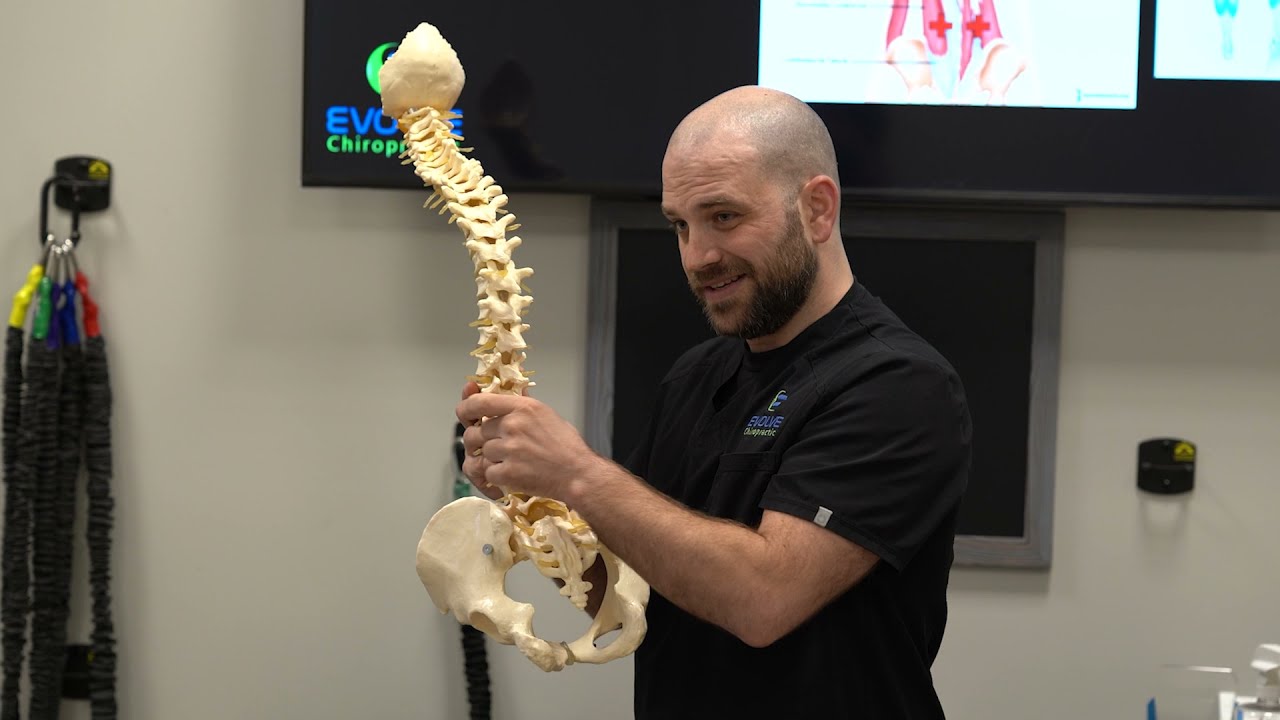 20:16
6:10
8:09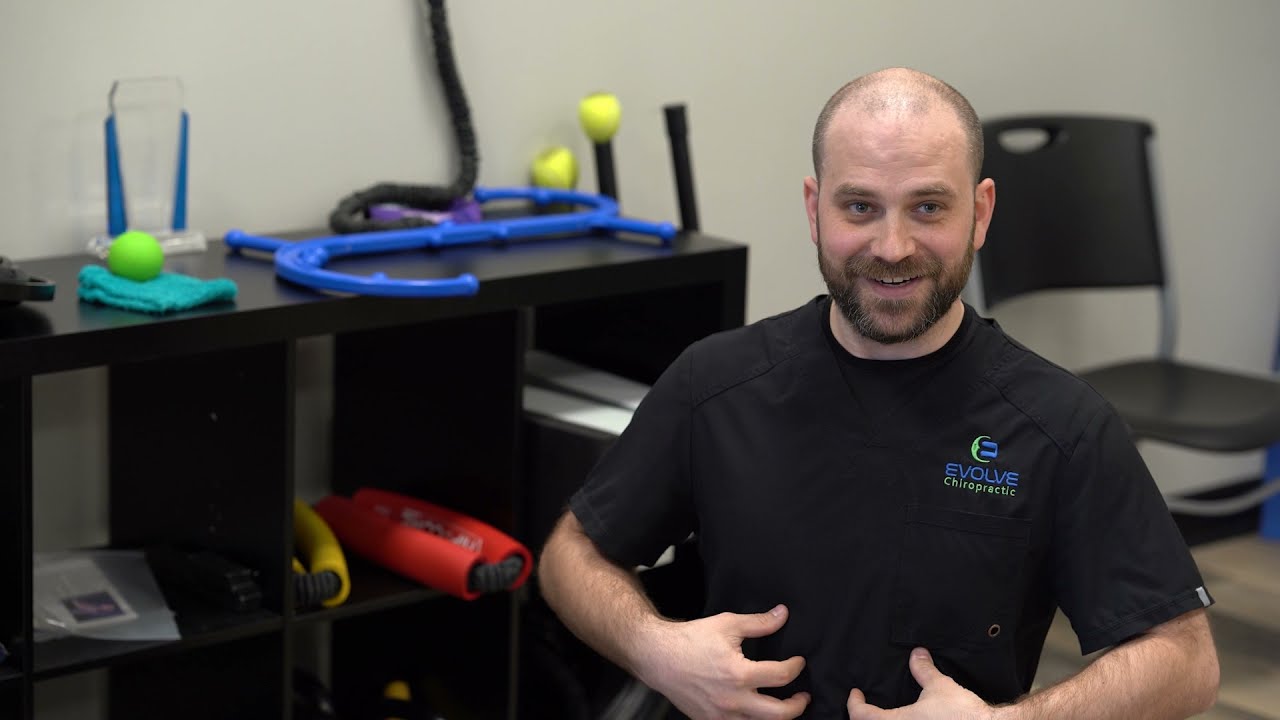 7:49
5:03
8:09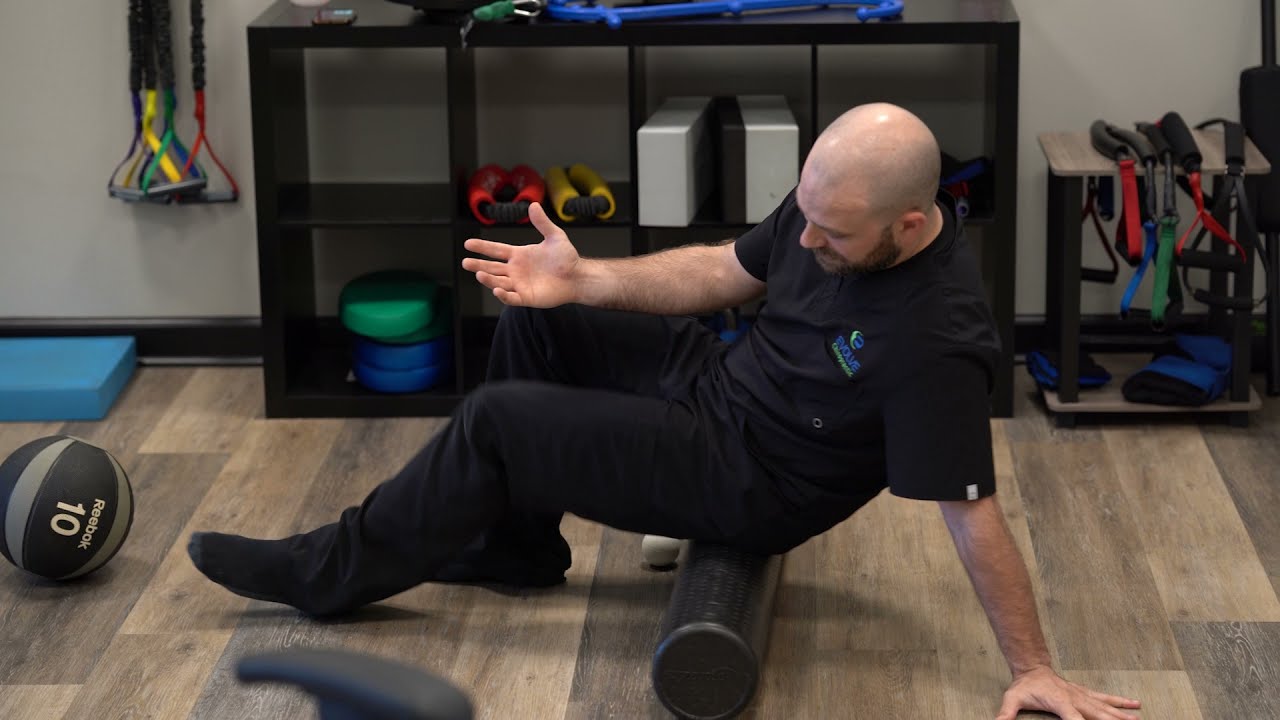 6:21