Evolve Chiropractic at the Buehler YMCA
Welcome to Evolve Chiropractic!  Thank you for visiting our Palatine location inside of the Buehler YMCA.  
Our experienced Chiropractors use safe, evidence-based Chiropractic techniques to help you get rid of headaches, neck pain, back pain and muscular tension.  Come visit us today and learn the Evolve Chiropractic difference. 
Dr. Tushar is the lead chiropractor for our Buehler YMCA location in Palatine, IL.  He has a B.S. in Exercise Physiology from the University of Illinois Chicago and a Doctorate of Chiropractic from the National University of Health Sciences.
Dr. Tushar helps hundreds of patients every month achieve great health and well-being through gentle chiropractic techniques.  
An expert in Sports Medicine and Chiropractic Adjustment, Dr. Tushar is also heavily involved in teaching people about practical self-care.  His workshops go in-depth with techniques that help normal people improve and maintain relaxation, range of motion and overall musculoskeletal health.

We have a 5-star rating on Google
Dr. Scott, Dr. Elliot, Allison, Derick, Jacob and all the staff at the St. Charles location have been professional, cheerful and all care about the service they provide. I highly recommend Evolve Chiropractic.
He helped me understand why I'm in pain and gave me a plan on how to correct it. His adjustments made me feel great. The staff there is great.
Staff are friendly. Doctors are great and Massage Therapist are awesome. Will be back regularly for adjustments and therapy.
Been to a bunch of Chiropractic places, this places blows them all away. The staff is so friendly and knowledgeable. They have improved on nearly every part of the experience, compared to the competition. I whole heartily suggest you check them out.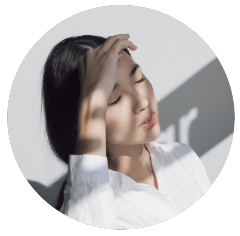 Headaches
Back and Neck Pain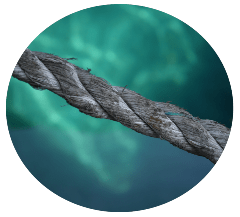 Muscle Tension
NEW PATIENT SPECIAL FOR JUST $21
FIRST VISIT PACKAGE INCLUDES:
Evolve Chiropractic has two Palatine locations – Downtown on Wilson and this location inside the Buehler YMCA at 1400 W Northwest Highway.