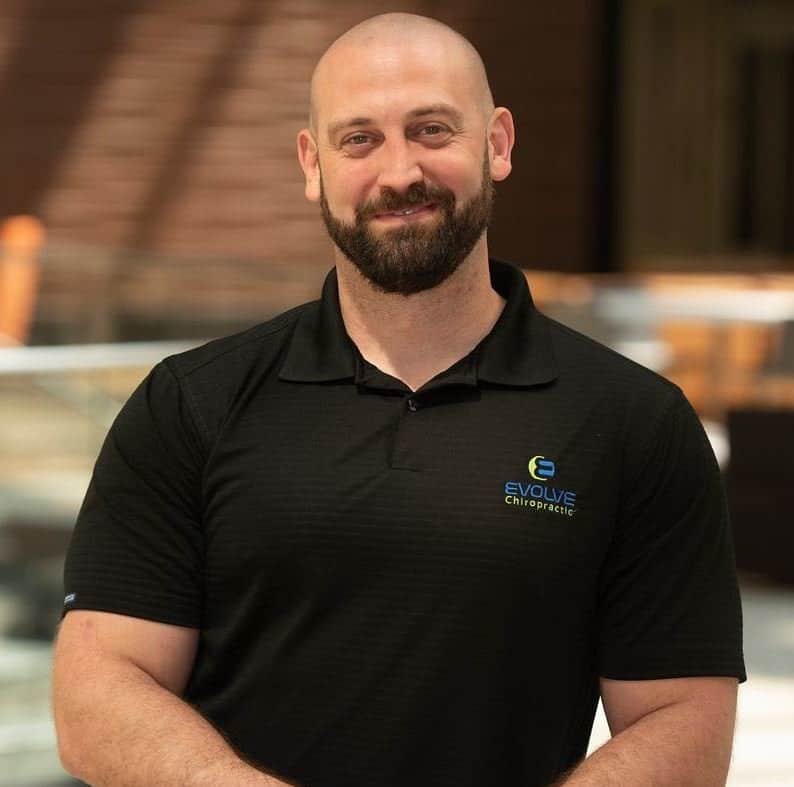 Dr. Scott Cruse has a B.S. from Illinois State University and achieved his doctorate of chiropractic from Palmer College of Chiropractic.
Dr. Cruse saw the benefits of chiropractic first hand with his experience as a rugby player. The positive experience led Dr. Cruse to choose Chiropractic as a profession. Dr. Cruse uses a variety of techniques including: Palmer package, activator, arthro-stim, Chiropractic Bio-Physics, sports medicine, and extremity adjusting. Dr. Cruse has a firm belief in educating the patient to achieve their goals first.
Dr. Burney has a Bachelor's in Biology from Southern Connecticut State University and achieved his doctorate in chiropractic from from National University of Health Sciences.
Dr. Burney grew up on the east coast in Freehold New Jersey. Dr. Burney experienced Chiropractic for the first time as a teenager, when he began to slouch significantly due to school ergonomics and a heavy backpack. He was able to receive care from a local chiropractor who corrected his posture and prevented future pain and discomfort.