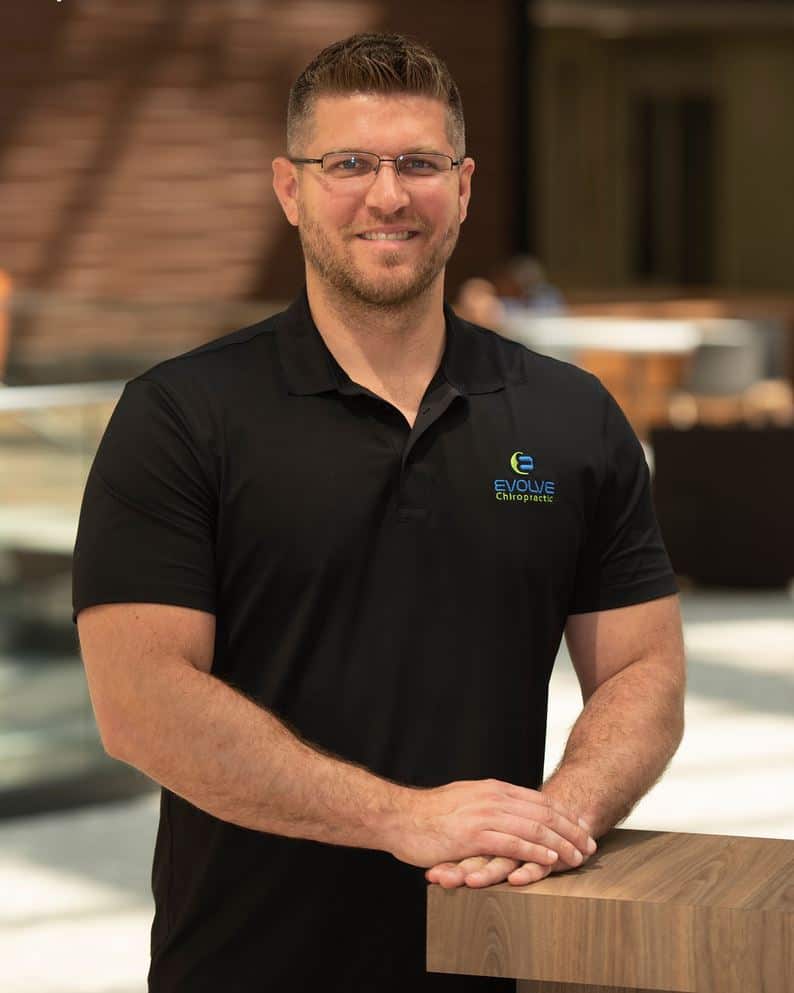 Brian T. says:
Google Review
"I've been going to Dr. Felde for a few months now and he is by far the best chiropractor I've ever had. He is very knowledgeable and it is easy to see that he really cares about your health.

I started seeing Dr. Felde because of constant neck pain that I've had for years and he is the only chiropractor that has given me any sort of relief. He has a great staff and it is a very friendly environment.

I would highly recommend Dr. Felde and his staff to anyone."

Nanci W. says:
Google Review
"True passion for the health and care of their patients. Important that everyone is educated in the proper care for health and maintainence of each patients needs.

I love the difference in the way I feel since I've been coming to Dr Ryan the past 2 years!"
After spending months in the hospital with his daughter after she was diagnosed with a rare liver cancer that had spread throughout her entire body she was given no hope for survival. Three hospitals refused to even attempt treatment on her and the fourth hospital treatment did not work. After being sent home with their daughter, Dr. Felde and his wife Lauren treated Payton naturally, allowing her body to heal itself. Five months after being sent home Payton was cancer free…over 20 months later she is still cancer free and working to get healthier every single day.
There was a day that Payton was given an improper dosage of blood thinner and she began to bleed out uncontrollably. After approximately 6 hours in the pediatric intensive care unit and many tears, a request from the nurses to call the chaplain and the incredible spirit of a 4 year old the bleeding stopped. Experiencing the P.I.C.U. changed the way we viewed every patient in our office and changed the fundamental approach to care in our office. We began to teach people what real health is and what they needed to begin doing to make sure that they did not end up a medical statistic. If you are frustrated with your current health, disappointed your medications didn't solve your problems and you want to begin living the life you deserve please know that there is always hope. Dr. Felde and his amazing staff look forward to helping show you that hope!